PIVOT is the first market in the US to exclusively house brands who have a deep commitment to sustainability. We are dedicating 7.200 sqft. for brands and consumers who share the values of transparency, sustainability and fairness.
Unique Shopping experience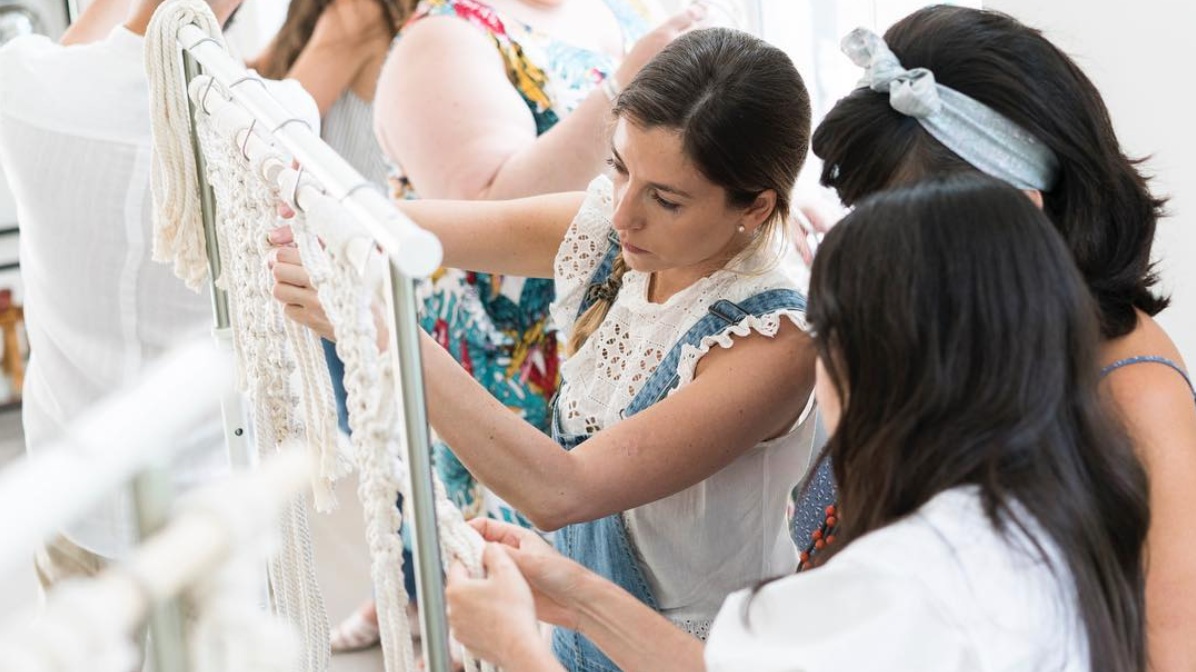 PIVOT runs a learning center offering DIY workshops with a strong focus on sustainability.
We're entering a new Material Age. It is driven by creativity, innovation, and environmental responsibility. We are beginning to build materials using living systems.
The circular economy is a key component of sustainability. We'll encourage our customers to bring their recyclables materials and turn them into new products.
Reusing is also a pillar of sustainability. We host swapping parties every month, not only for clothing but also for toys.
Personalizations, alterations and repairs. Loved clothes last.